Join our talent network today
Career Opportunities at Rosee UK
Always committed, not afraid of difficulties, constantly creative in work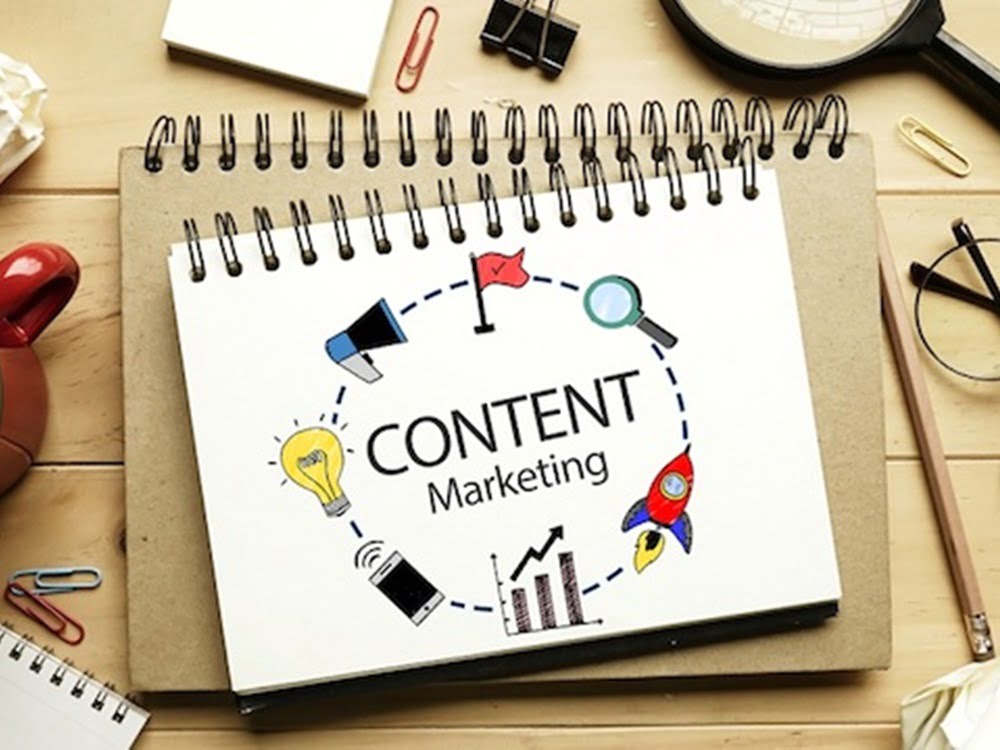 Content
Create and manage content on social media channels (facebook, tiktok, LinkedIn, zalo ...) Write standard SEO content for the company website; Working with the press to implement PR and brand communication plans;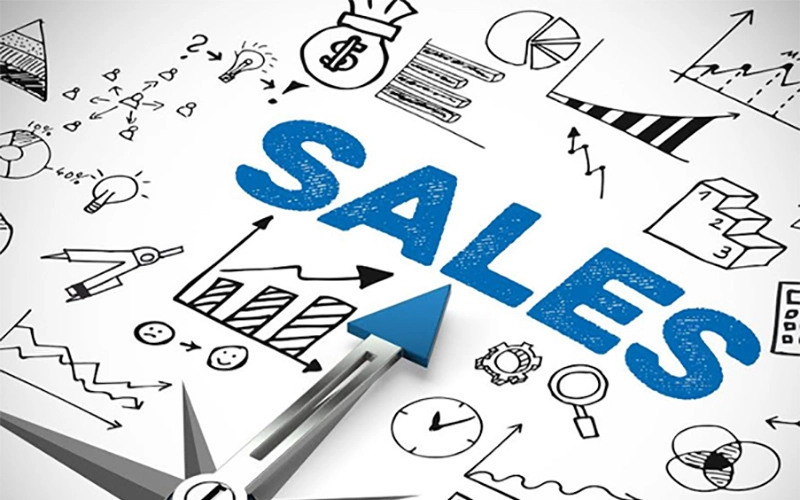 Staff
- Perform administrative tasks of the sales department and internal tasks related to assigned projects. - Receive and manage customer data from MKT department and transfer to sales. - Coordinate with related departments to make overall progress for projects (if any). Update and report project implementation progress to TPKD.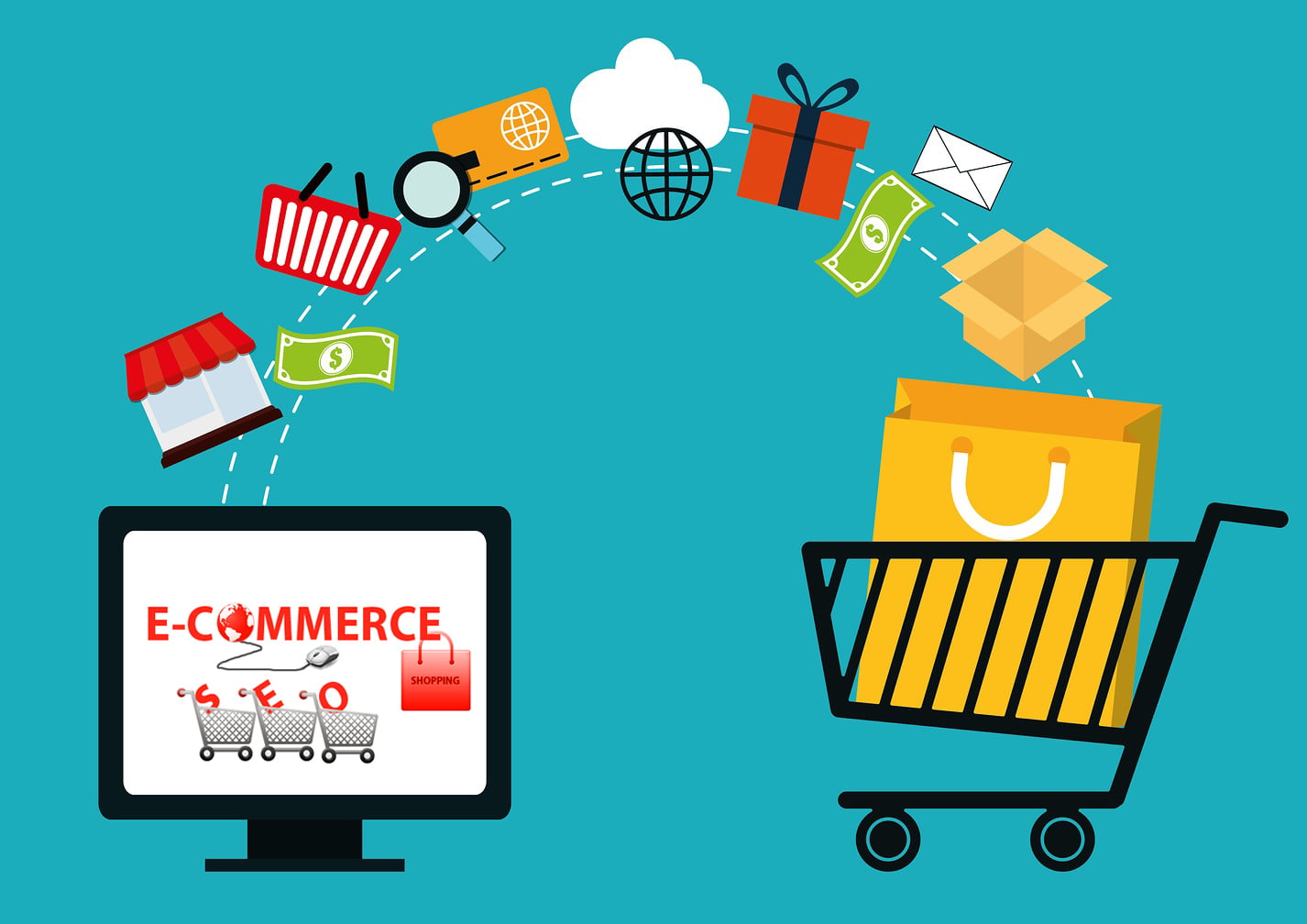 E-commerce floor staff
Implement business development plan, sales, customer care on the e-commerce floor ( Shopee, Sendo, Tiki, Lazada, ...) about bottled milk tea, Thuong Vi Yen, spicy snacks .. . - Optimizing images and articles on the booth. Store index analysis every month. - Running ads, e-commerce techniques, pushing the shop and pulling traffic to the floor.