Rosée UK, a limited liability company for trade and services, held a launching ceremony for four exclusive distribution brands on May 20, 2022, including Baylis & Harding, Florence, Cyclax, and Altruist Sunscreen.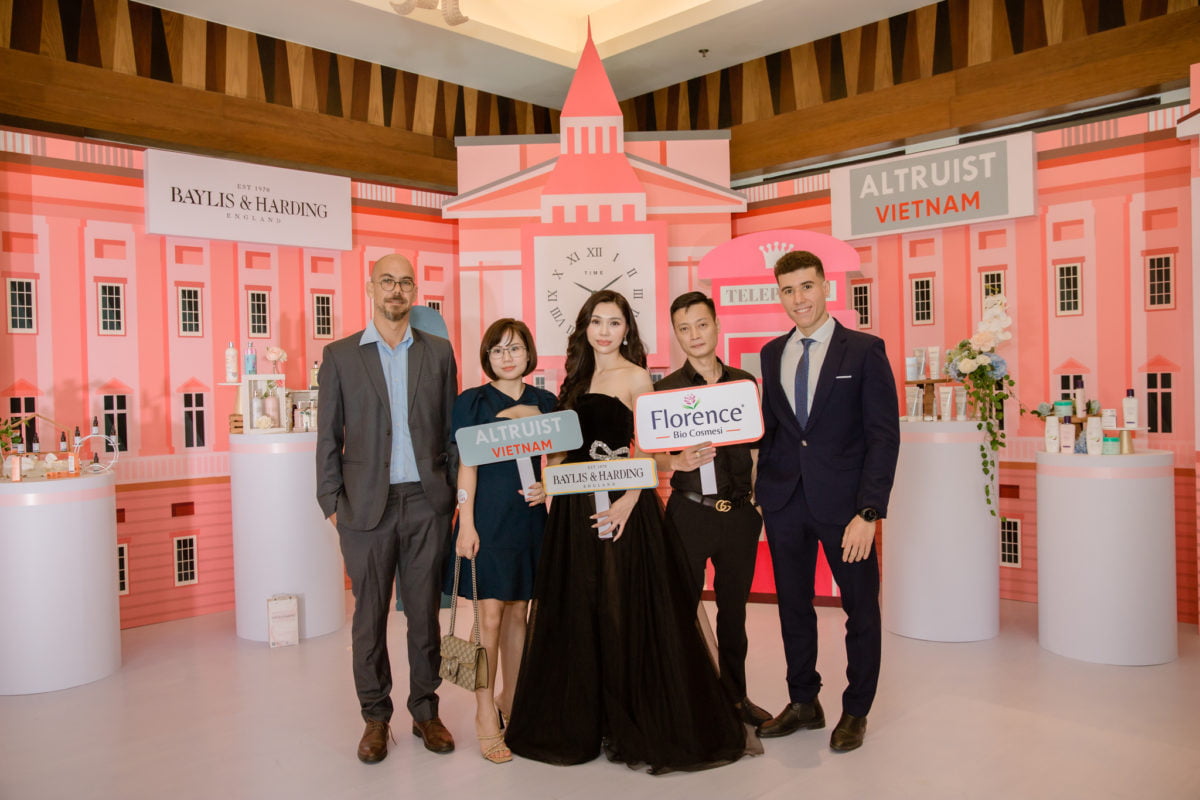 These are four brands with numerous lines of high-quality beauty products at reasonable prices that are well-liked by many customers, and which RoseeUk personally selected and tested before bringing to Vietnam. The launch ceremony promises to bring many benefits to Vietnamese consumers, including the ability to access and use high-quality European products.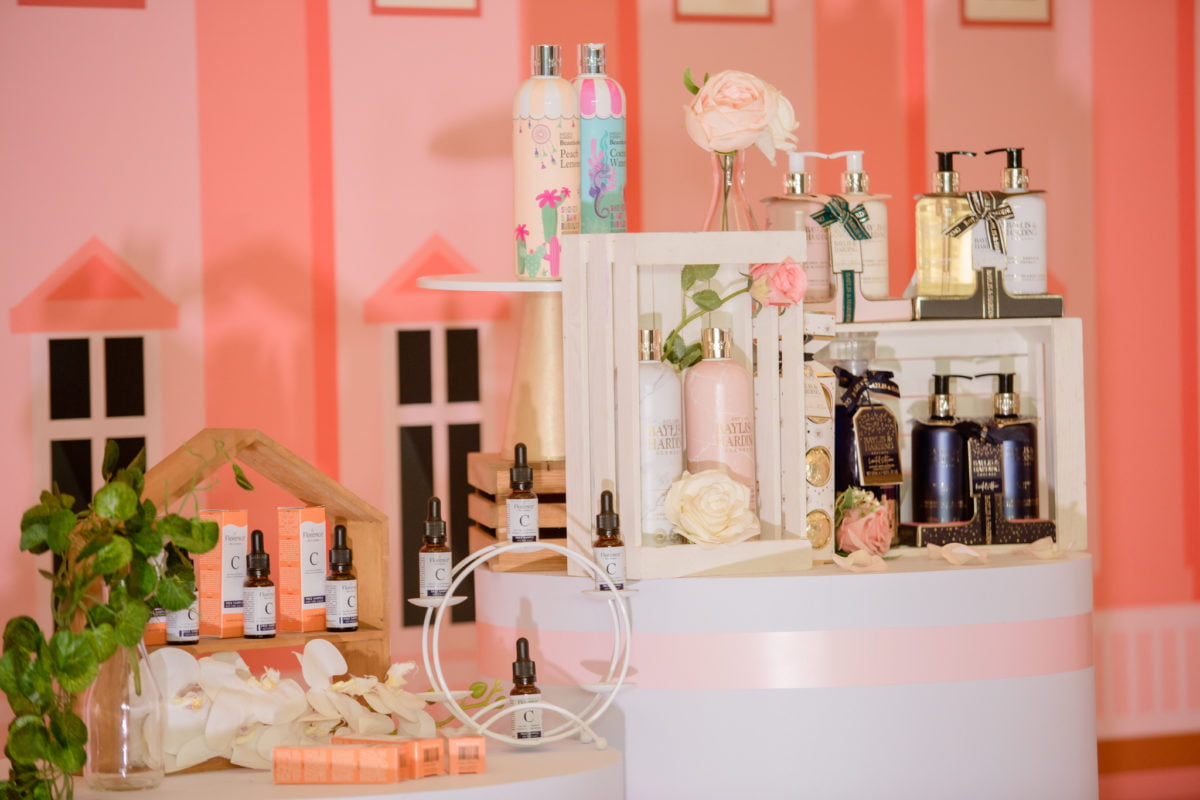 The event was held at the Intercontinental Hanoi Westlake and featured brand representatives as well as some well-known Vietnamese artists such as actress Ninh Duong Lan Ngoc, Miss Nguyen Cao Ky Duyen, singer Hoa Minzy,…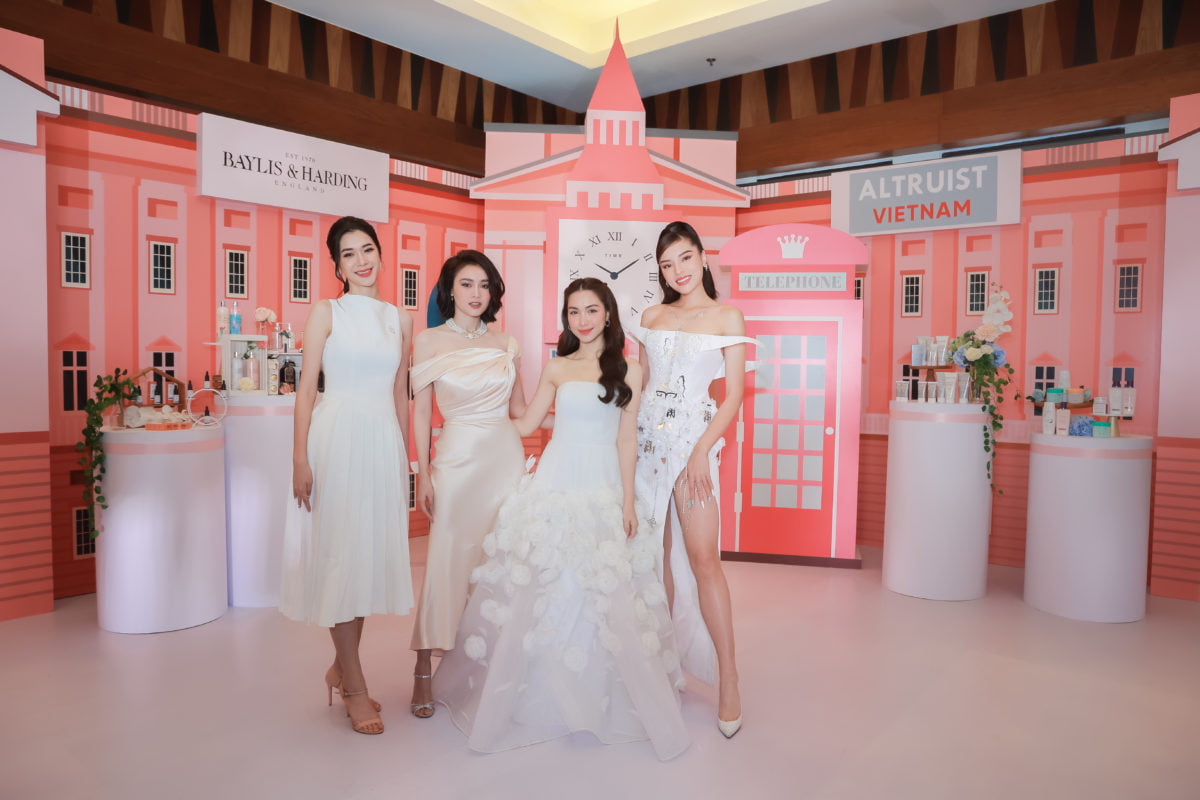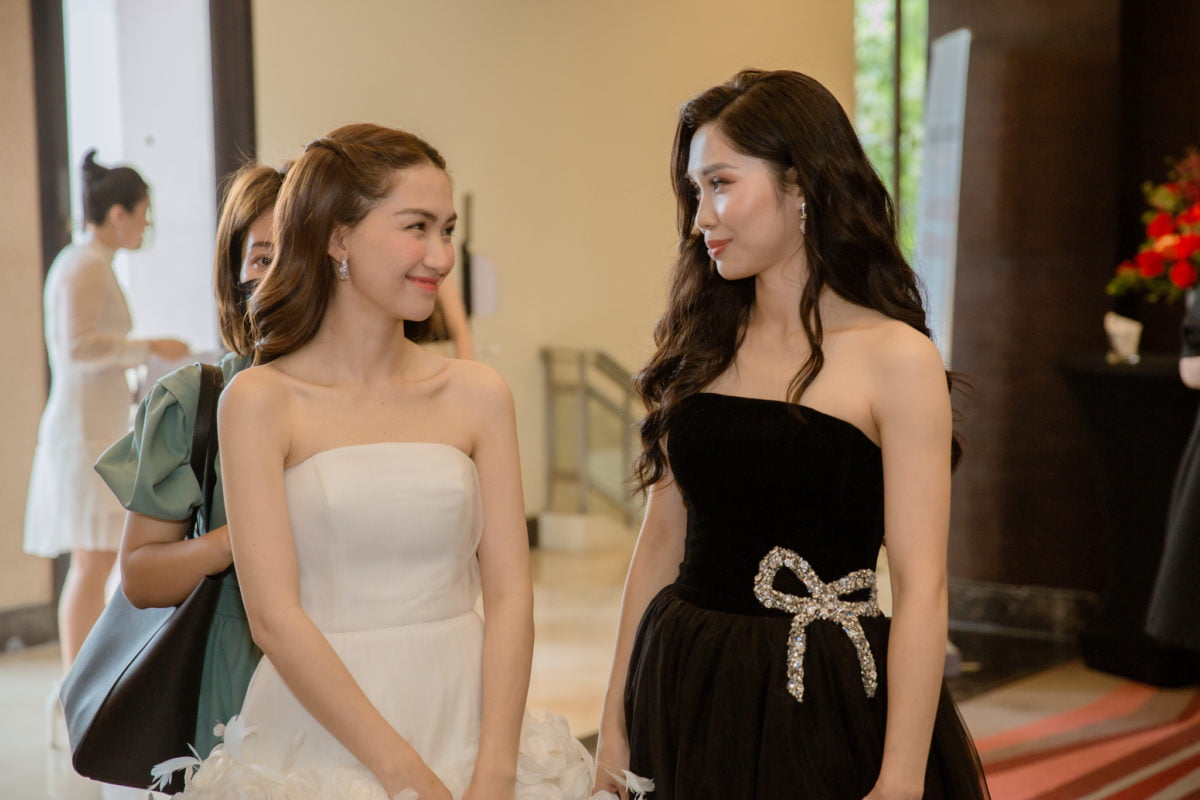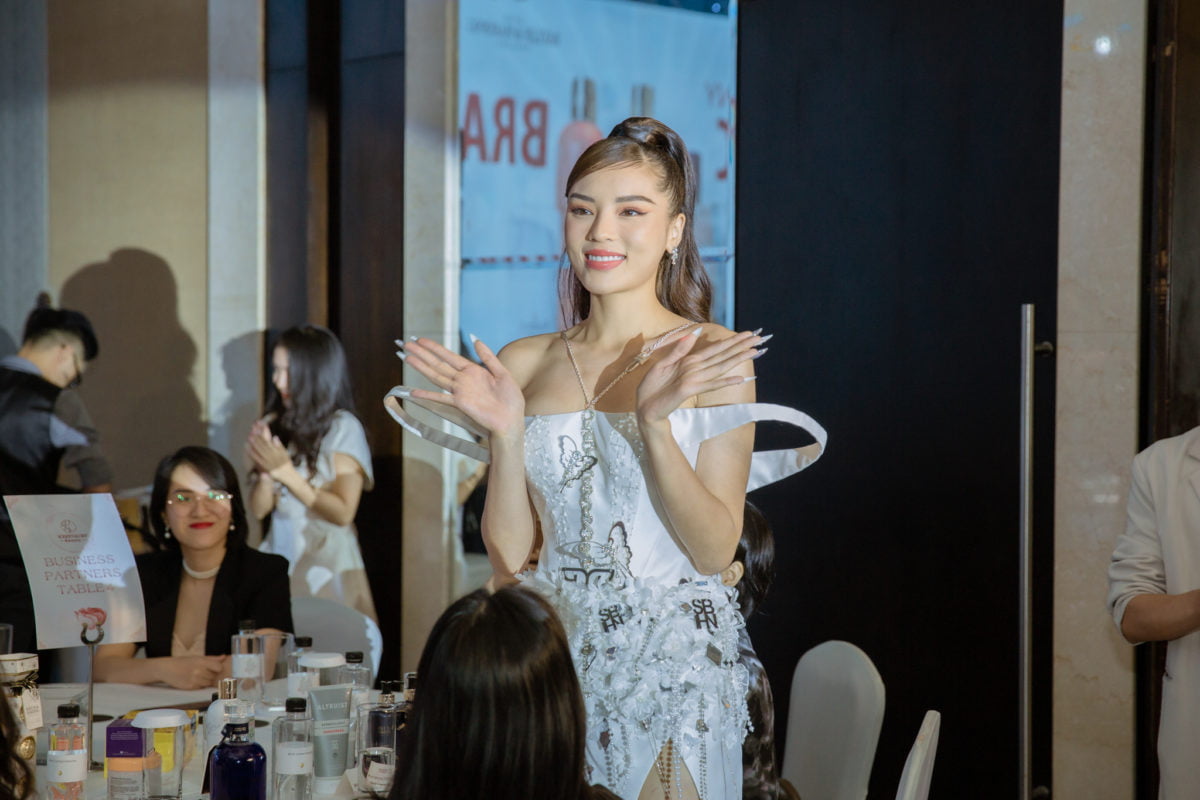 The products introduced at RoseeUk's event were trialled and appreciated by the attendees for their quality, price, and design.
RoseeUk is pleased to thank all of the guests and loyal customers who attended this launch event. Hopefully, we will be able to provide consumers with more high-quality products.